---
Giampiero Cane/Daniela Cattivelli
Postfantamusicologia – limited edition vinyl
for Xong collection – artist records
produce by Xing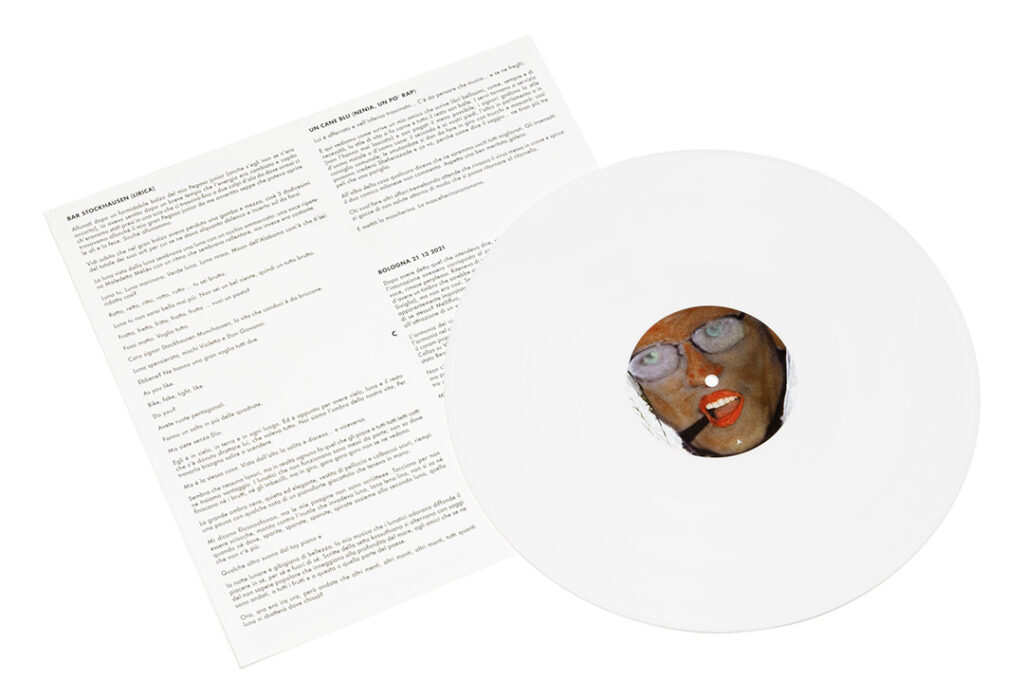 Postfantamusicologia is a sound creation based on the texts and voice of Giampiero Cane performed by himself and manipulated by the composer Daniela Cattivelli, who electronically projected them into a chaotic flow. It is accompanied by a remix in which his counterfeit voice is camouflaged among synthetic fanfares and doppler effects, as in the encryption of SIGSALY, the secure-voice-system used in the Second World War for higher-level communications. The record is a special edition dedicated to the eccentric figure of Cane: musicologist, professor, journalist, writer and sportsman, who likes to be in the wrong. Realizing the impossibility of that (he should blame those who agree with him and so on), given that individually he cannot find a solution, he has provisionally solved the problem by participating in the minority.
---
Postfantamusicologia comes out for Xong new collection produced by Xing, a vinyl-only record label of works by both Italian and international personalities linked to the variegated worlds of live performativity. The collection explores a geography of artists who present this sonic field as a platform to expand their staged worlds.
---
tracks:
A: Giampiero Cane/Daniela Cattivelli – Sicchè allunammo  (10:52)
B: Daniela Cattivelli – Riserva Umana  (10:00)
---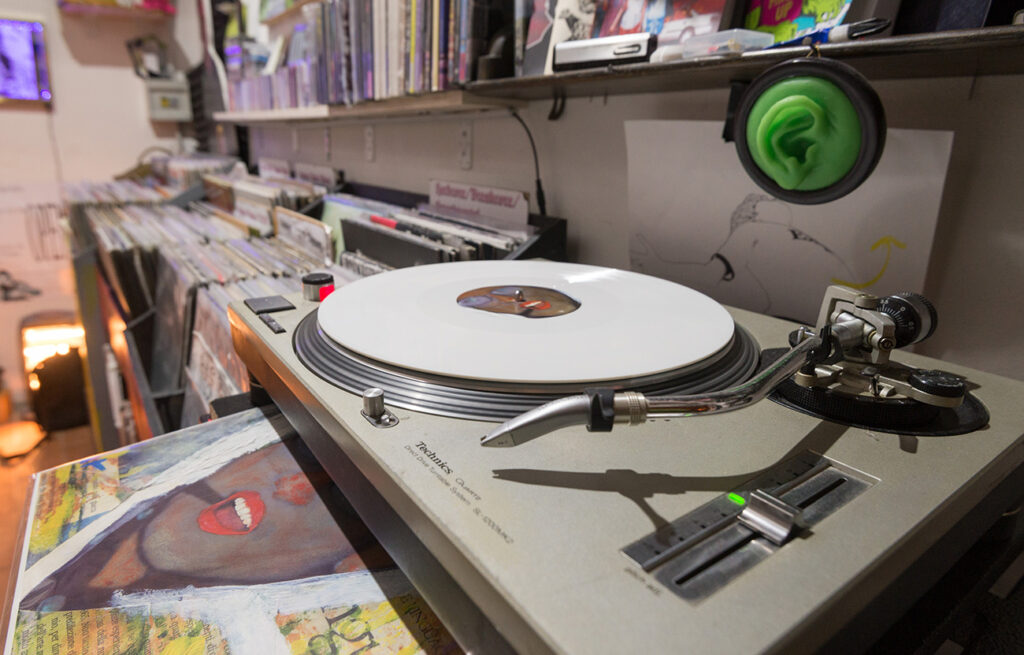 Credits
voice and texts Giampiero Cane electronics Daniela Cattivelli
additional vocals Margareth Kammerer
recorded by Pasquale Savignano a Raum Bologna
mixed by Daniela Cattivelli
mastered by Pasquale Savignano, Tobia Bandini
producer Silvia Fanti
cover picture by Giampiero Cane aka J. Peter Hund, 2007 artwork Xing
stampa Vinilificio Bologna

format vinyl (white)
produced by Xing in a limited special edition of 30 copies handsigned by Giampiero Cane
cat.n° XONG collection XX03 (2021) label Xing
---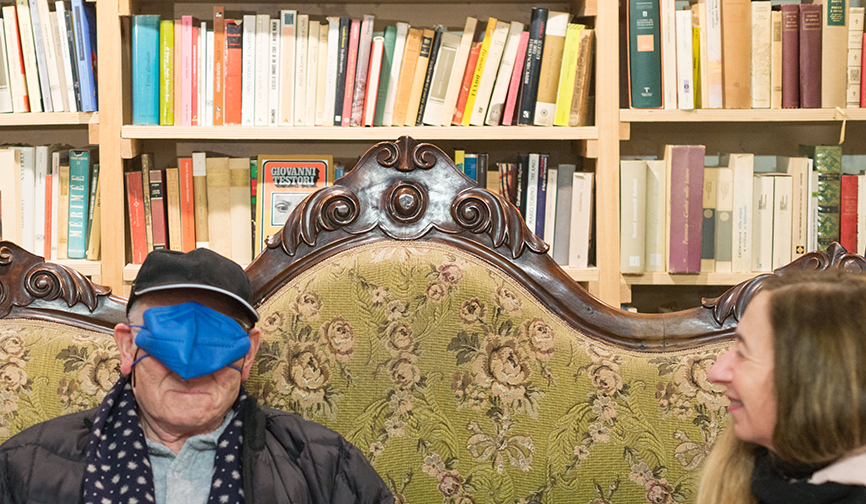 Giampiero Cane (1937), italian music critic and writer, has taught Modern and Contemporary music, and Afro-American music culture at the DAMS/University of Bologna for twenty years, and has written since the 1960s for newspapers and magazines including Il Manifesto and Alias. He has collaborated with RAI national broadcasting company (Tv and Radio). He is the author of several books, including Sade, Rossini, Leopardi. Tre deformazioni dolorose; Canto nero. Il free jazz degli anni Sessanta; Duke Ellington. Dalla White house a Dio; Monkcage. Il Novecento musicale americano; Confusa-mente il Novecento; D'unghie ed altro.