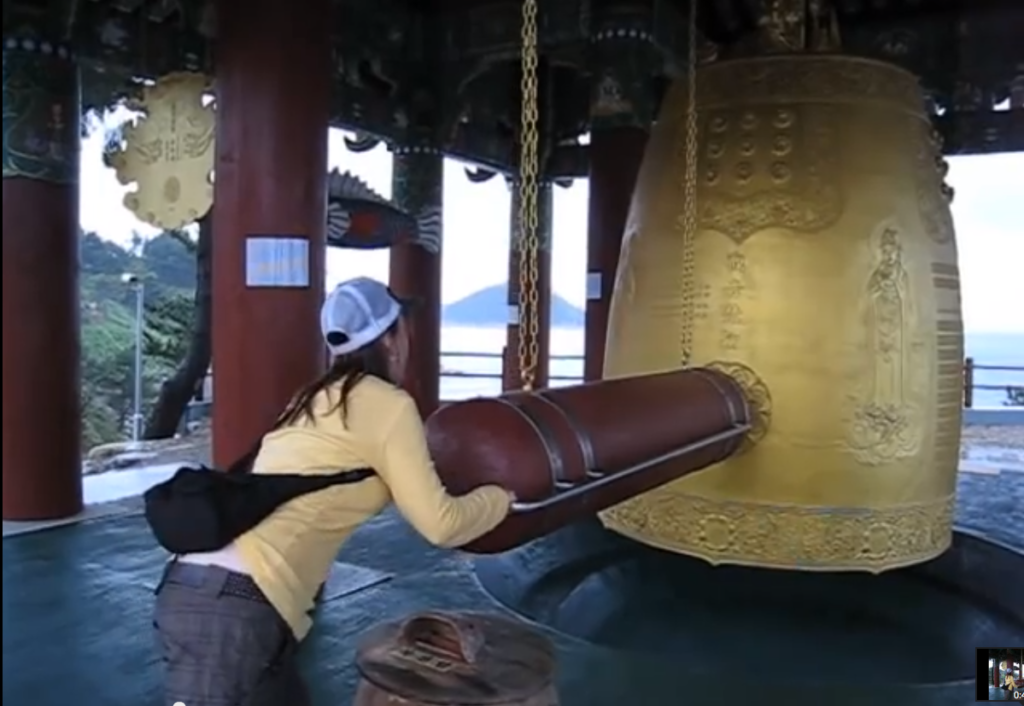 Campanology
Sound installation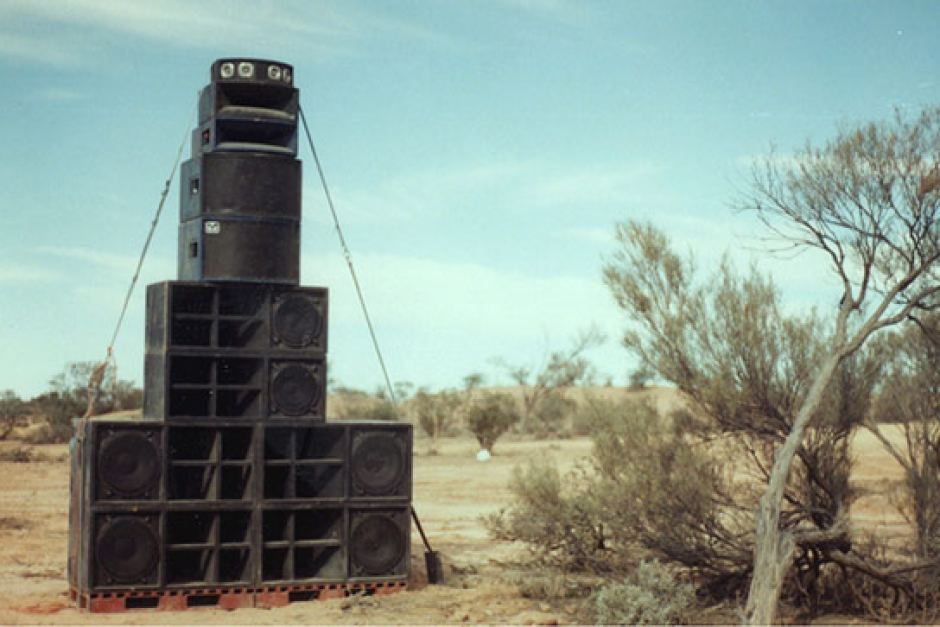 Campanology is an installation conceived by sound artist Daniela Cattivelli and focused on a sound event common to many cultures, an acoustic imprint that permeates the landscape of many geographical locations, from the West to the East: the sound of bells.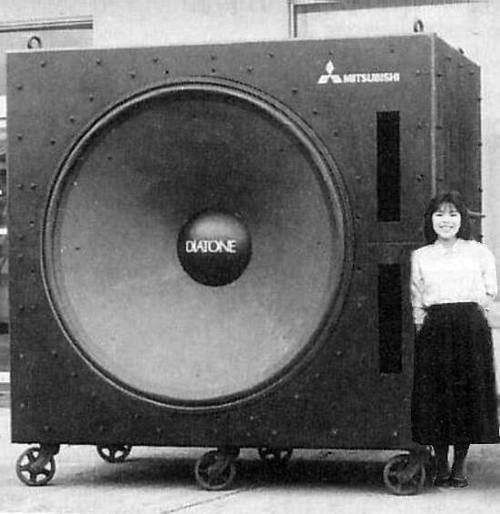 The installation, that brings together visual and sonic aspects, consists in a sculptural agglomerate of Yamaha speakers that make up a voluminous sound body set in the centre of the space in which the work will be installed, ready to be heard circularly around a 360° radius. The speakers play a multi-channel composition created for the occasion of the Sound Design Festival based on sampling and elaborating bell sounds coming from different locations. The internal rule that governs the composition is derived from the Joya no kane, one of Japan's new-years ritual that consists in striking a bell 108 times before the end of the year. Paying homage to this tradition, the work was composed on the basis of assemblages and electronic re-elaborations of 108 field recordings of bells.
---
The installation Campanology is part of a wider project, subdivided into various phases, which will unfold -for the process of research or for the live/installations- across various locations included in the Unesco circuit Cities of Music, among which Hamamatsu (Japan) and Bologna (Italy). These two urban centres both have a long tradition of bells; one tied to its Buddhist temples, the other to the development of a particular sound technique known as the Bolognese System, born in the 16th century in the Basilica di San Petronio. The project calls for the realisation of different sound works: one sound installation (with the possibility of a live performance for the opening) for Hamamatsu, and one live performance for Bologna. Each has been conceived based on specific aspects of the world of bells in question.
---
While in the Bologna performance the bodies of the bronze instruments and of their performers (generally hidden in the bell towers) will be put on stage, the installation conceived for Hamamatsu will substitute the body of the bell with an agglomerate of speakers produced by the famous company involved in sound technology production founded in no other than Hamamatsu by Torakusu Yamaha, with the intention of creating a play of cross-references between acoustic and electric sounding bodies.
---
Both projects (sound installation and performance) are currently in a development phase.
Images below are part by an iconographic research done for the Campanology installation.